Brave New World: There is no more "business as usual" for supply chain teams.
The current pandemic has abruptly and radically changed the way we work and live our lives. As online demand has surged in an unpredictable landscape, global supply chains have faced unprecedented pressures. Supply chain executives must adapt their operational processes for this new environment.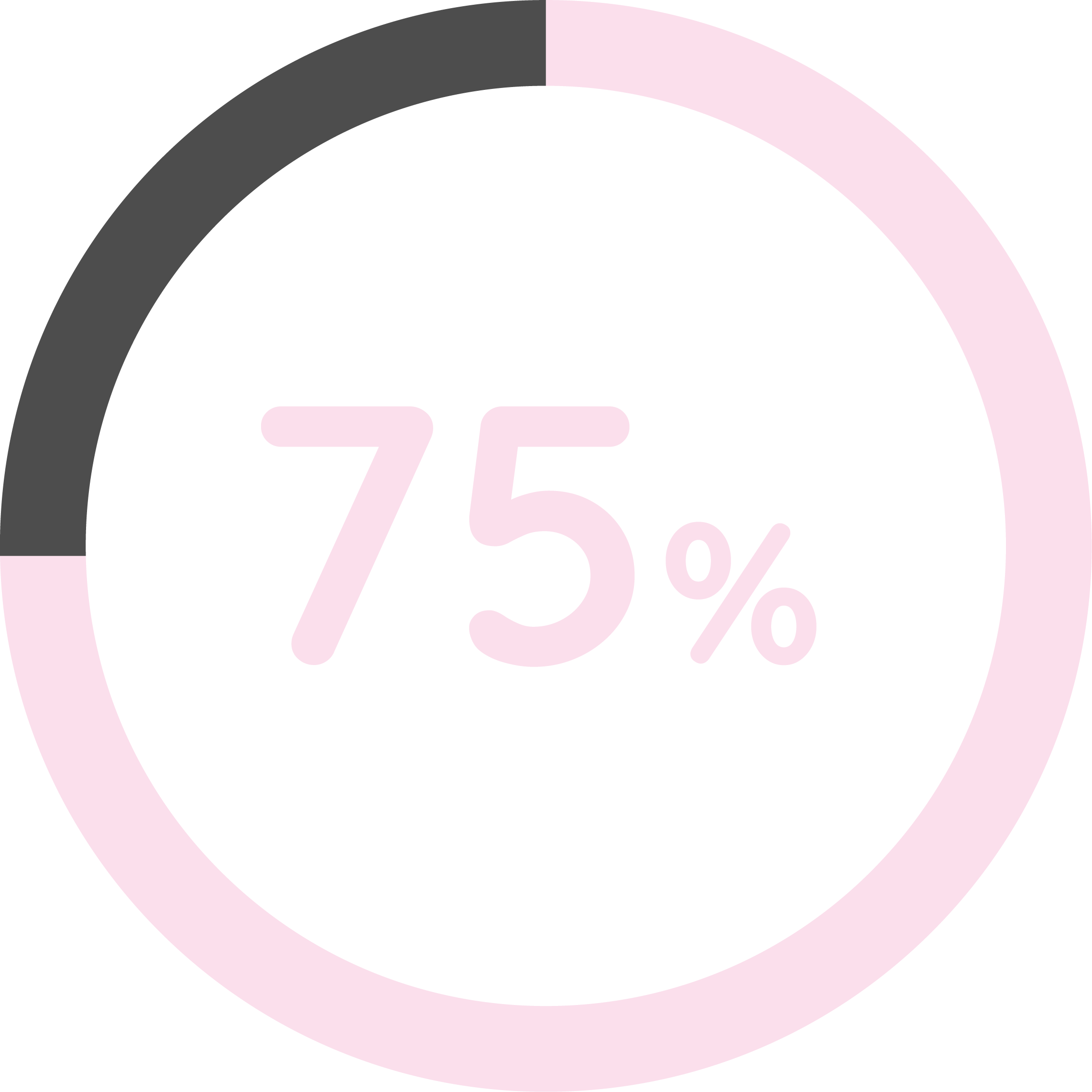 of all organizations reported supply chain disruptions due to COVID-19 restrictions.