The pandemic is driving a shift in when, where and how customers shop; forcing an acceleration in digital transformation plans.
The pandemic has upended every aspect of our lives, including our priorities and expectations around the retail experience.
The retailers and brands that were more digitally mature pre-pandemic fared far better during the 2nd quarter 2020. In addition, the retailers and brands that can identify and adapt to new customer expectations will have the best chance to survive and thrive going forward.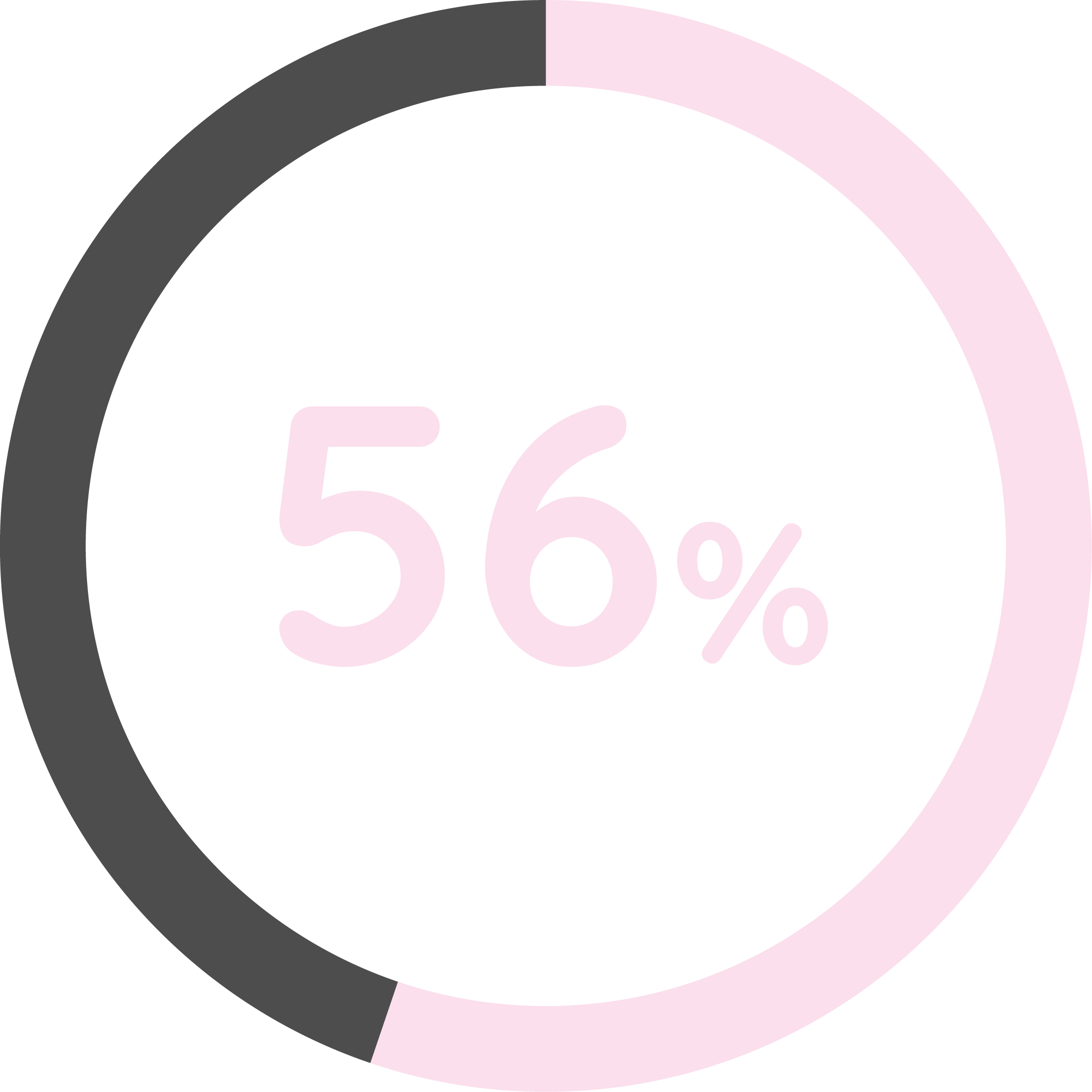 permanently change the way people shop and that most consumers will move exclusively to omnichannel shopping.