Associates at 'essential retail' locations have had their roles redefined in 2020.
Essential retailers have been forced to reassess and redefine their operational processes during the pandemic. Many were forced to set up online, BOPIS / Curbside, and other protocols to manage the rise in demand. However, most retailers had to do so using the same operational and technology capabilities as before the pandemic.
Fewer associates per shift have to manage a greater number of tasks to ensure successful customer experiences.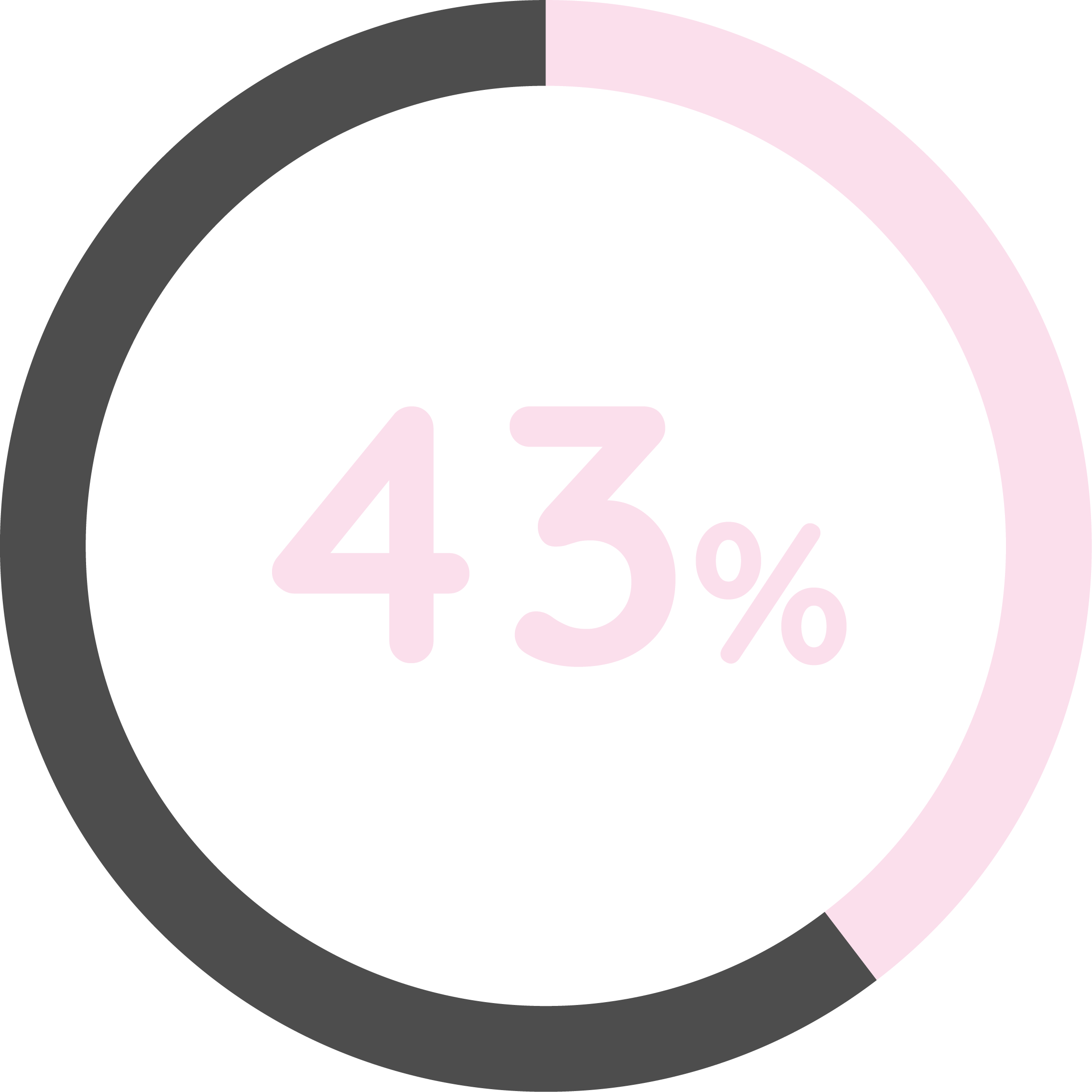 of essential retailers said they have increased hourly pay.