INCISIV'S OFFICIAL UNOFFICIAL PRESS RELEASE
Dave Weinand to Offer Leadership Team the Parental Supervision it Desperately Needs.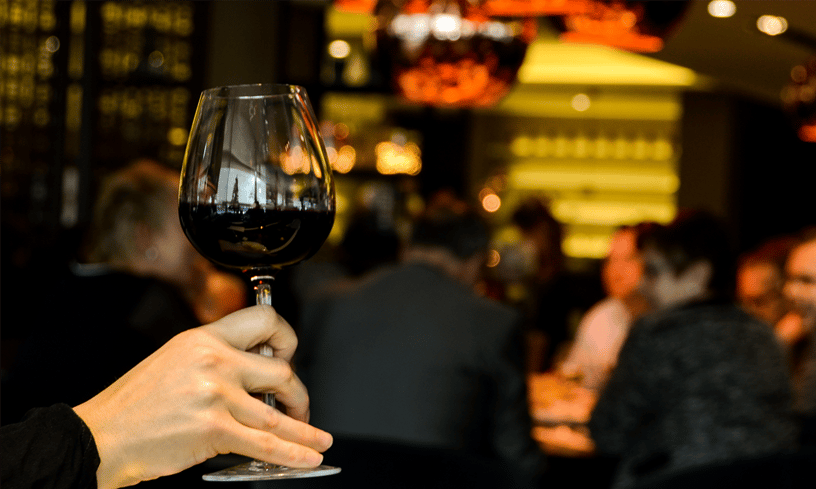 WEST NEW YORK, N.J., July 10, 2017 – Incisiv – a firm founded by annoying fools who can't spell - announced today that David Weinand loves their brand of Kool-Aid. Weinand will join a peculiarly unappealing leadership team as Chief Eye Candy, assisting the company elevate its presence at industry tradeshows, video conference calls and Instagram (where it does not have a presence). Weinand has spent over 40 years being white, looking good and making funny mouth-noises when he thinks.
He will be responsible for providing Incisiv the much needed gravitas that only comes with age, asking the India-based operations team to talk s-l-o-w-l-y, and for upping the team's Americanisms game ten-fold through the well-timed espousing of such classics as, "Shit, or get off the can", and "I have a gun, and I'm not afraid to use it". In addition, as the only guy to drink "brown" liquor on the Incisiv team, he'll add ironic value to The Speakeasy's activities.
The move brings Weinand back together with Pant and Agarwal. "If you've worked with Gaurav and Giri before, you must realize how desperate I must be to be doing this", stated Weinand.
Asked about the strategic intent behind bringing Weinand on, and the impact it will have on Incisiv's go-forward plans and growth trajectory, Chief Strategy Officer Giri Agarwal offered sharp insight into the firm's thinking.
"Covfefe", he said.