Founding a new business on the day the world is busy getting pranked is a masterstroke. Or, is it?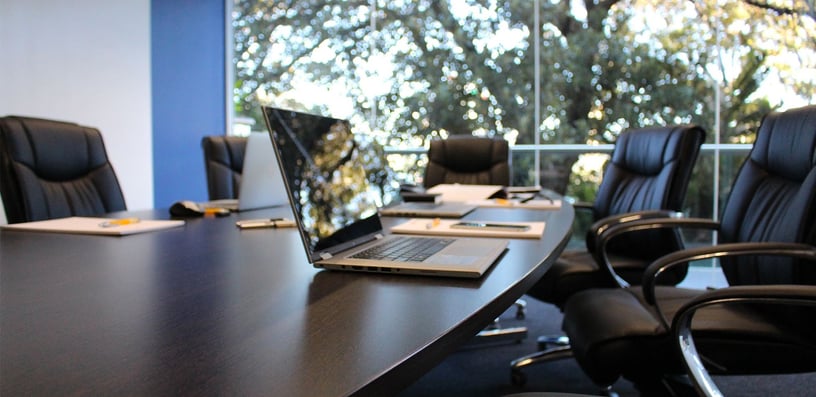 April 1st: While it is most famously the day one learns that pranks are almost always funnier in our imagination than how they play out, it is also a day that has marked some distinctly momentous beginnings. Here's proof. And, here's a selection of 3 that proves beyond doubt the standing of this 91st day of the year as peerless amongst dates.
1961 – Superstar Susan Boyle is born
1976 – Apple Inc. is founded
2004 – Google announces Gmail to the public
The founding of Incisiv on this date, then, is either an elaborate, unfunny prank (some of our team members seem to think so), or a foreshadowing of something great yet to come. Either way, there isn't a more perfect a day to found a business you could tomorrow claim was a joke all along.
Meet the fools:
Gaurav Pant's (Chief Insights Officer) first name is pronounced just the way it is spelt - "Guava". It isn't, but that's never stopped anyone. It's actually pronounced "Gustav". If you see an Indian gent with an apologetic goatee in a Nehru Jacket, odds are it is he. Between dreaming about doing something else with his life and doing something else, he runs business operations for Incisiv.
Giri Agarwal (Chief Strategy Officer) has built his lackluster career by simultaneously appearing to know something about everything and actually knowing nothing about most things. Between rubbing people the wrong way and planning his next vacation, he runs Incisiv's sales and marketing.
Amarjot Mokha (Managing Partner) is often found being strip-searched at International airports. In his spare time he runs Incisiv's operations in Delhi, India – from one of Incisiv's many couch-offices around the world. From Accenture to Deloitte to Genpact and now Incisiv – some have justifiably called his career progression The Curious Case of Benjamin Button.
Amar, Gaurav and Giri shared a few years together at Tata Consultancy Services, leading large transformation programs for mid and large enterprises in the consumer industries. Gaurav and Giri subsequently co-founded EKN Research with Gerry Ryerson and Dave Weinand of the erstwhile Edgell Communications, prior to its acquisition and future integration with EnsembleIQ.
A lean and mean operations team rests on the giant shoulders of another bunch of fools – men and women so talented they could've worked anywhere, but so gullible that they chose Incisiv.
Asheesh Kumar | Varun Gupta | Rohit Kashyap | Sumit Shrivastava | Rohit Kumar | Dheeraj Jha | Vanshita Agarwal | Nibedita Saha
The fools have banded together to achieve something great. They even have a mission and a grand vision to conquer the world, make lots of money and have fun doing it. Founding the business on April 1 is a genius masterstroke that history proves will lead to unmitigated success.
Or, it could all end in tragedy. As it did for Marvin Gaye. On April 1.