Amazon is often referred to as a disruptive force in retail. Yet, 2017 saw its greatest push towards multi-industry dominance. Here are the 4 industries Amazon has disrupted this year alone.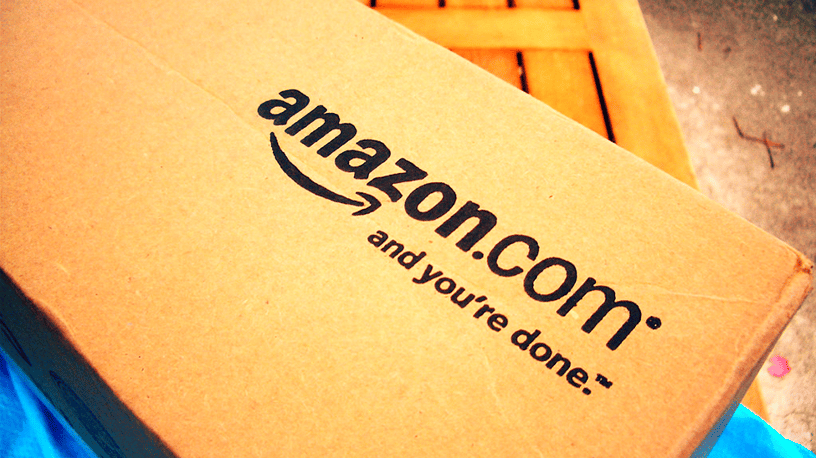 Amazon has come far from selling books online to being a singularly disruptive force in retail. And, it does not plan to stop anytime soon. While concerning to many industries, it is admirable the way Amazon has set the benchmark for offering consumers unmatched convenience.
Amazon continues to take a mighty share of the growing e-commerce market; it took 53% of all of the sales growth of online retailers in the U.S. last year. This growth comes at the expense of not just one but many industries.
The rate at which Amazon is announcing new services and entering new businesses, it is only a matter of time before it will be competing with some of the biggest players across multiple industries. L2 co-founder Scott Galloway is already calling for Amazon to be split up into smaller, independent parts.
We all know Amazon disrupted booksellers, and subsequently extended its all-conquering "Amazon Prime" into other retail categories. Yet, it reserved its greatest push forward towards multi-industry dominance for 2017. Here are the 5 industries Amazon has disrupted this year alone.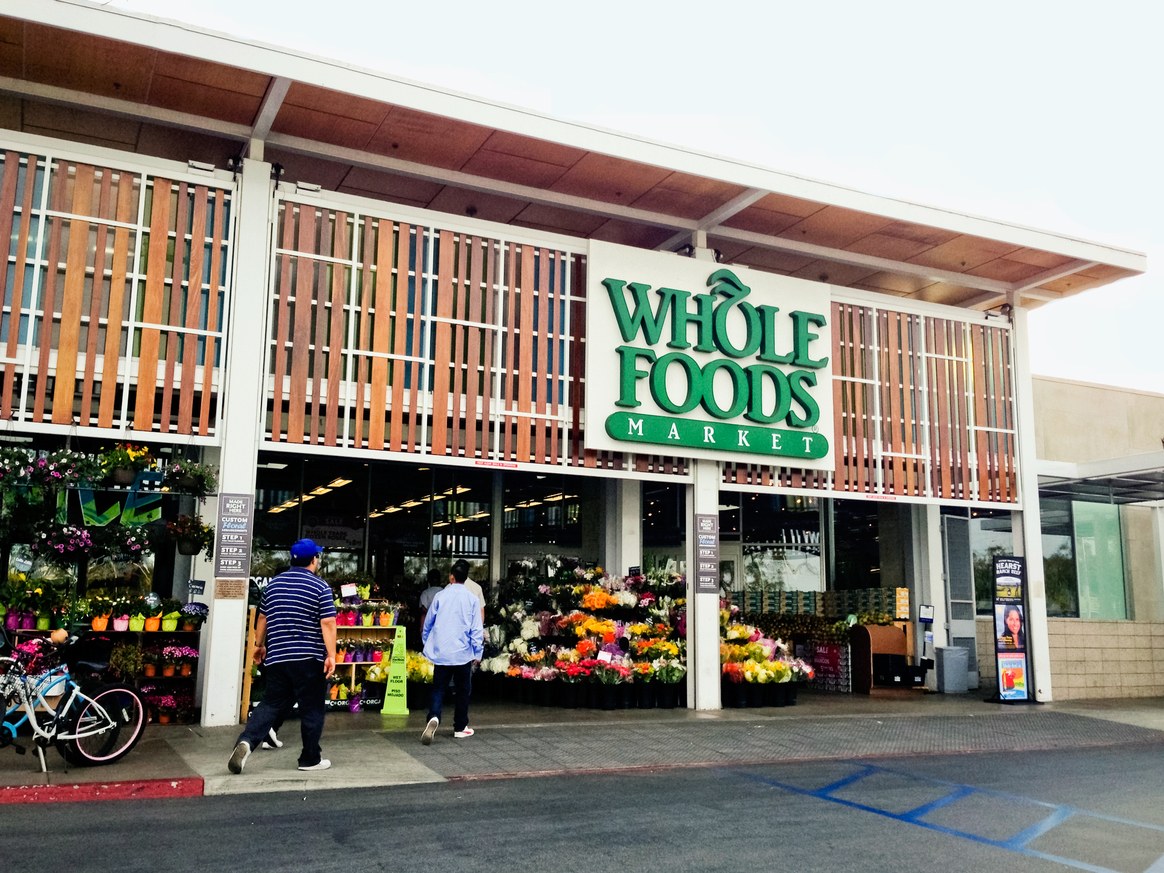 via. Wired.com
Amazon's acquisition of Whole Foods at $13.7 billion was its biggest acquisition to date and promises to redefine how customers buy grocery. Only time will tell the full extent of how Amazon makes use of its unique model and position in the marketplace to disrupt the grocery industry. Some of Amazon's intent is clear - use stores as fulfillment centers, drive up-sell and cross-sell across its platforms (Amazon already sold $1.6M of Whole Foods store-brand products via its ecommerce channels within the first month of acquisition), and utilize data and operational knowledge of brick and mortar retail to become a truly "omnichannel" retailer. Yet, even Amazon may find certain customer value drivers, such as grocery delivery, hard to scale profitably. For now - Amazon Prime members can enjoy Whole Foods quality produce without worrying about their whole paycheck.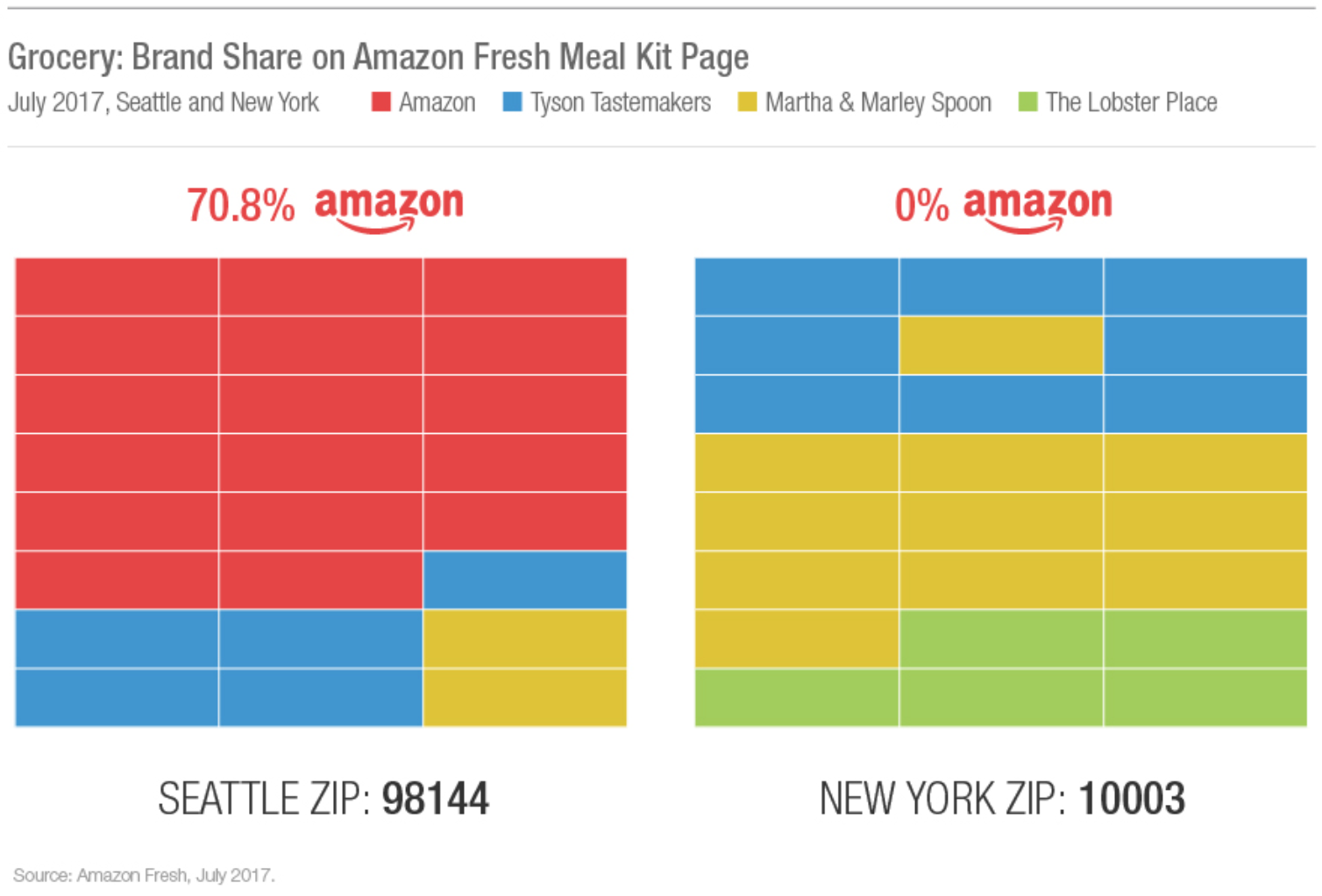 via. L2inc.com
As an aftermath to Amazon's trademark registration for meal kit delivery, shares of Blue Apron fell as much as 35% from its initial public offering price. It is only a matter of time before Amazon turns a large chunk of its huge Prime member base into meal kit customers - thereby converting a product (meal kits) to a feature.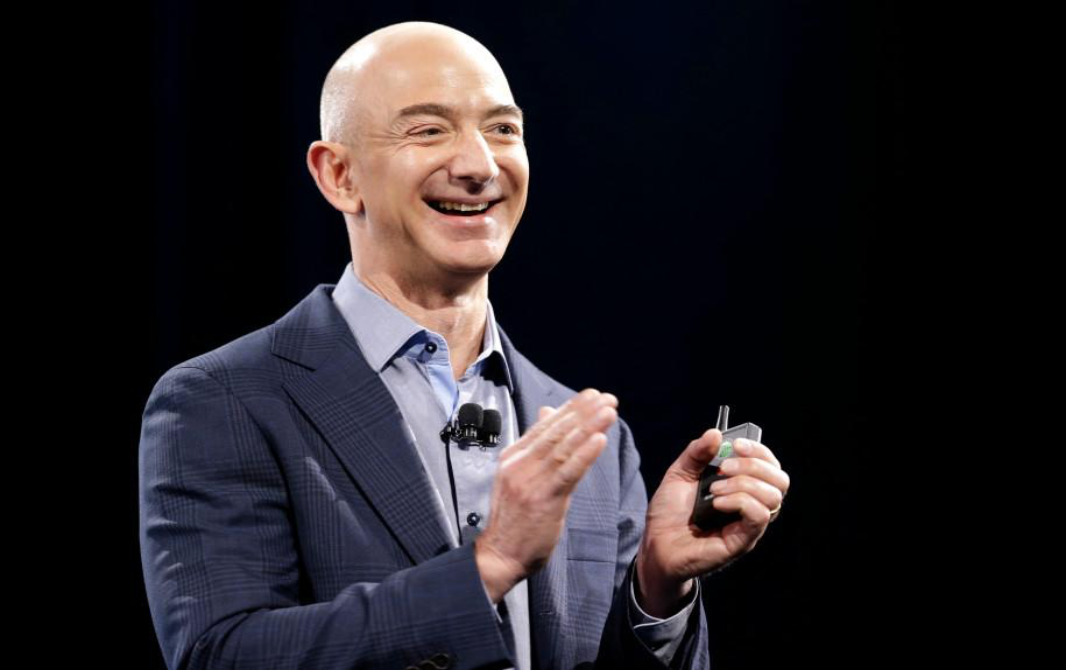 via. Nypost.com
Earlier this year, Amazon signed agreements with major manufacturers of auto parts to sell their products on its website at prices that undercut those at traditional brick-and-mortar stores. Combined with its supply chain and delivery capabilities, this move has left the nation's top competitors like O'Reilly Auto Parts, Advanced Auto Parts, Auto Zone and Genuine Parts Company in a tight spot.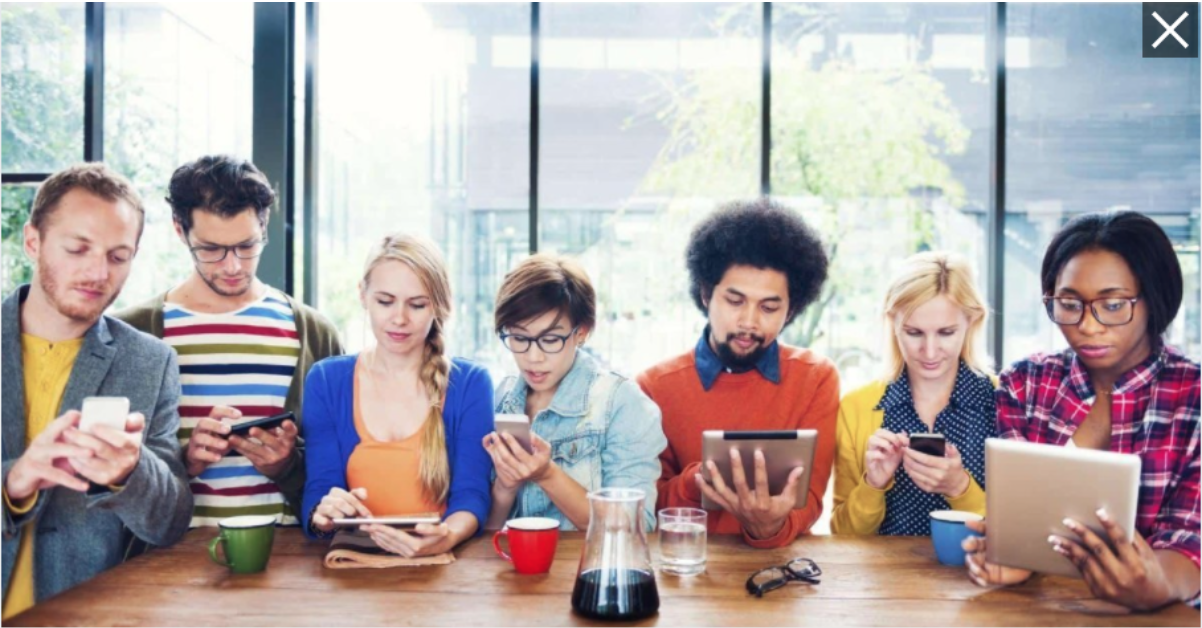 via. Bluemoondigital.com
Amazon's introduction of Prime Wardrobe is a game changer for the fashion industry. This feature allows prime members to order items, try them on in the comfort of their own home and return anything they don't like – all of this for free. With Amazon's strong member base, huge inventory and seamless delivery and returns, department stores have their work cut out. Add to the mix Amazon's launch of Echo Look, and you've got a closed-loop ecosystem that is hard to beat.
Bonus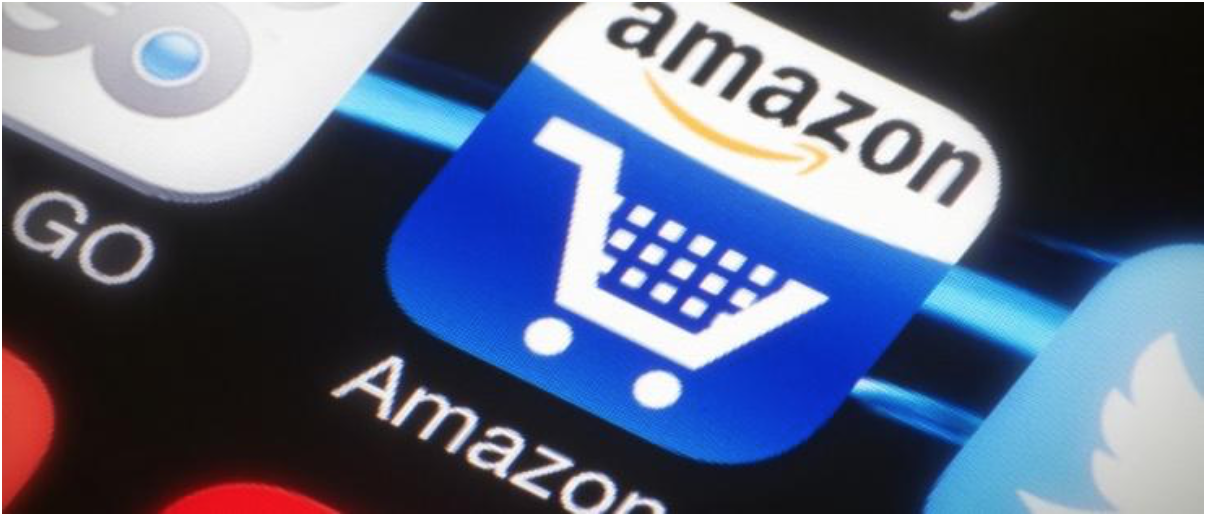 via. nrf.com
We can't count the number of ways in which Amazon has disrupted retail. VP of Digital Retail for Shop.org and NRF, Artemis Berry says that "Amazon is a case study in ceaseless innovation and interminable disruption". This article by NRF covers 21 ways in which Amazon has changed the retail industry.