Sustainability is a $12 trillion opportunity. Digital native vertical brands (DNVBs) are especially well positioned to serve this growing consumer desire through clearer founding values, ethical sourcing, smarter marketing, and digital-first agility.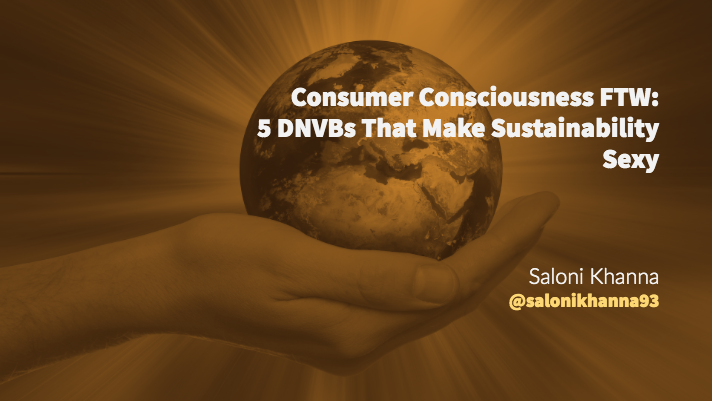 As shoppers become more aware of their environment and social wellbeing, they are becoming mindful of what they buy, and where. An estimated 68 million adult Americans base purchasing decisions on their values - personal, social, and environmental - and say they will spend up to 20% more on environmentally sound products.
Even incumbent mega brands are launching sustainability-driven initiatives across the value chain to resonate with stakeholders - internal and external. But, radical transparency comes with the burden of transforming your entire value chain from sourcing and product development to marketing and experience design.

Adidas produces 11 million sneakers from recycled ocean waste.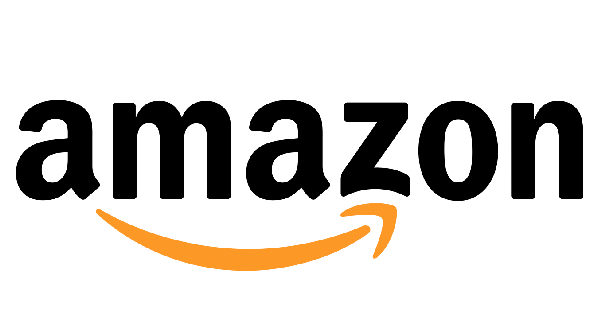 Employees pressure Amazon to become a climate change leader.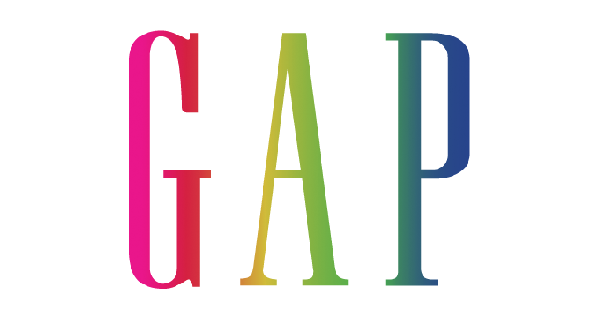 GAP commits to 100% sustainable cotton sourcing.
However, digital natives brands remain at the forefront of this opportunity due to the first-mover advantage with clearer brand values, flexible supply chains and simpler product strategies supported by innovative digital experiences. Sales at sustainability-driven companies such as Everlane, Allbirds, and Reformation saw a 450 percent increase from 2016 to 2018.
In the automotive industry, the Priuses of the world have been around for decades. But, they made environmental friendliness boring. Tesla was the first car brand to make sustainability sexy. It understood you couldn't guilt customers into choosing a slower, uglier car just because it was better for the world. Instead, you had to build a product so far superior to anything else in the market that it would be desirable.
We are now seeing the "Tesla-effect" in consumer brands. Digital native brands are marrying their change-the-world value system with sharper customer insight, experience design ethos and the economic benefits of direct-to-consumer (DTC) commerce to create amazing new products and business models.
Here are five digitally native brands and experiences that are making sustainability desirable across consumer product categories as wide-ranging as food and footwear.

All birds
Category: Footwear
Type: DNVB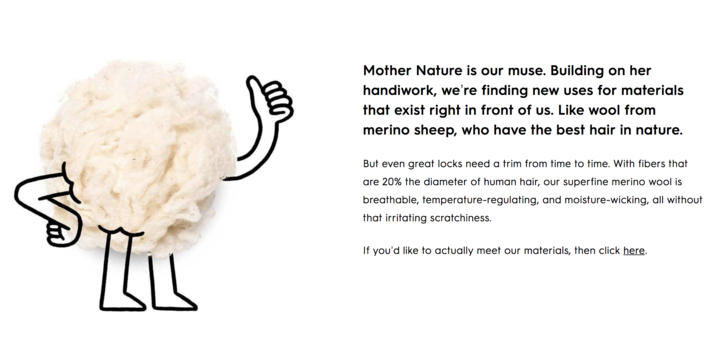 The San Francisco based company makes "the world's most comfortable shoe" with eco-friendly materials, and is valued at a cool $1.4 billion. Beyond its impressive growth figures, what's got to have the likes of Nike and Adidas worried is the speed at which a digital native upstart, born out of a Kickstarter campaign, has managed to gain cult-like status amongst young trendsetters.

Real Real
Category: Luxury Reseller
Type: DNVB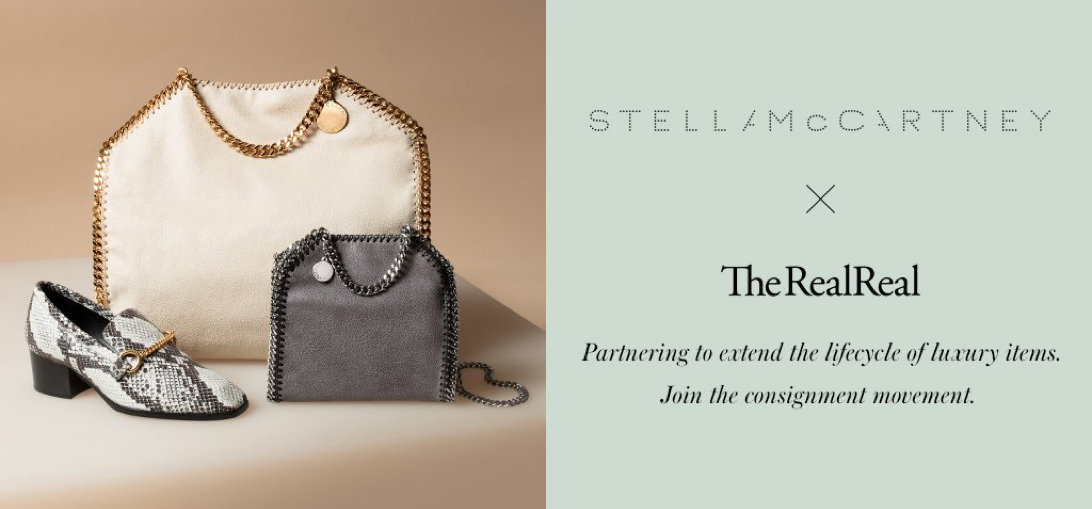 The luxury consignment (a fancy word for second-hand) brand that started 7 years ago on a kitchen top, is now opening new stores to continue to exploit the retail resale market, estimated to be worth $22 billion by 2020. Allowing consigners to earn up to 70% of the resale value, the brand has gained momentum and credibility due to authentic storytelling on sustainability and the lifecycle of luxury.

Kopari beauty
Category: Beauty Products
Type: DNVB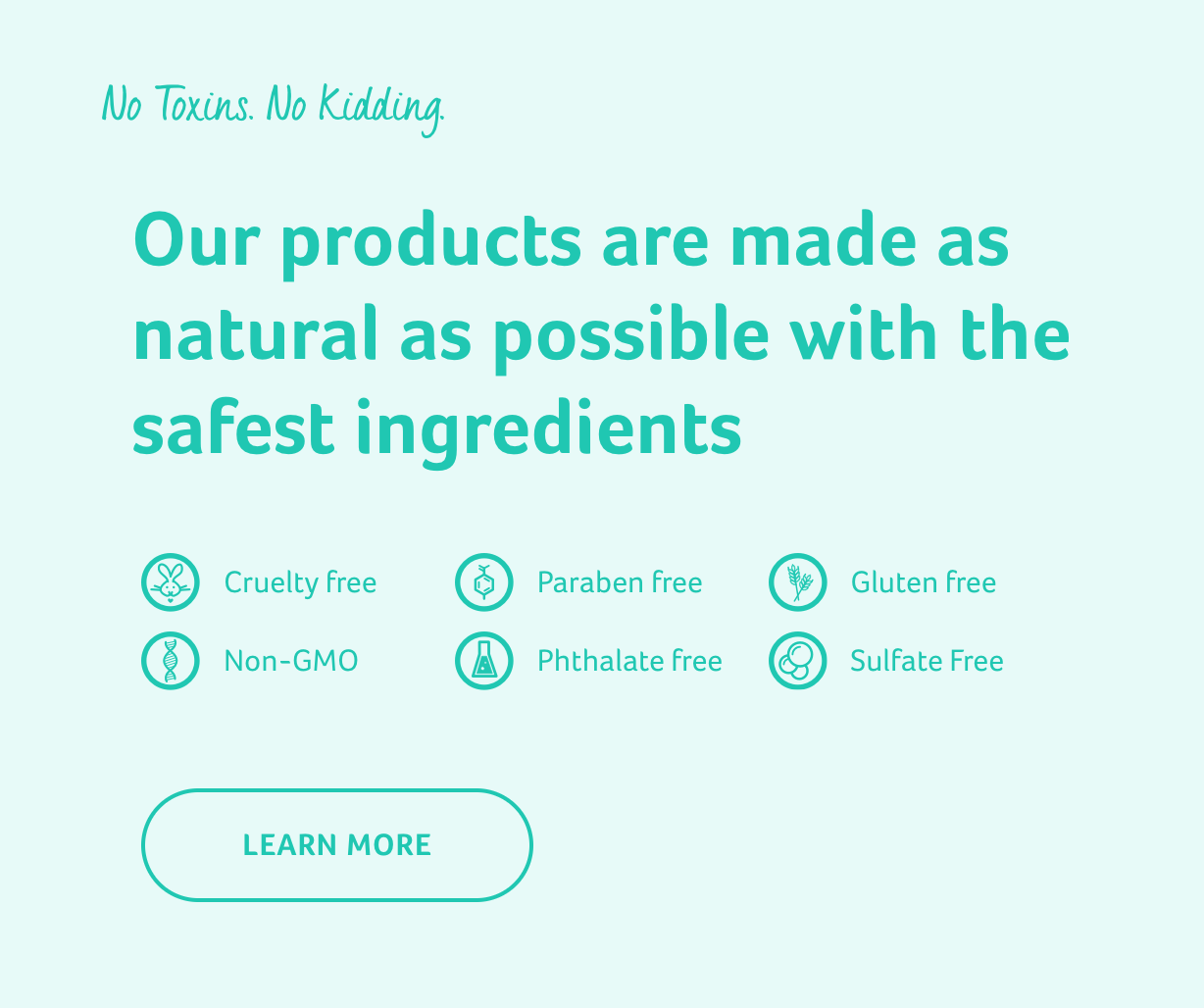 The beauty brand that pinky-swears your beauty is safe with them, has brought much-needed humor to the sustainable beauty category. They caught the public eye recently when a newly launched product sold out 5 times on Amazon. Apart from a focus on product quality, the brand leans on personalization, surf lifestyle and fun marketing to stand out in a crowded market.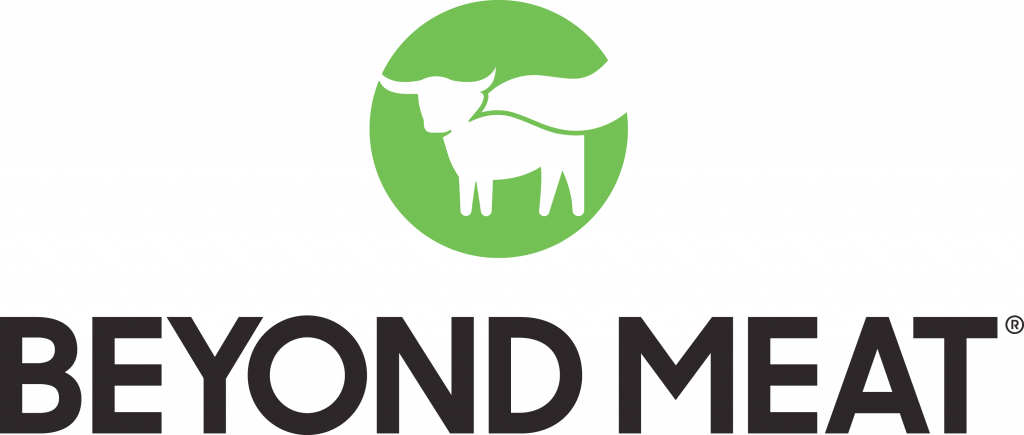 Beyond Meat
Category: Food
Type: DNVB
A dream turned reality for founder Ethan Brown, Beyond Meat is an LA-based sustainable, plant-based meat producer with an appealing brand story. The company's stock is up to a whopping 550% since its IPO in May. Murmurs of a new versatile vegan "ground beef" product that could be used in a larger number of recipes (beyond meatless patties) and the possibility of a potential partnership with a global quick-serve chain (such as McDonald's), have made Beyond Meat one of the Unicorns ($1B valuation) to achieve Decacorn ($10B valuation) status.

Lola
Category: Feminine Hygiene
Type: DNVB

Lola jumped into the feminine reproductive health market, challenging industry giant such as Tampax and Playtex with a 100% organic product and a sticky subscription model strategy. Built on the idea that 'women shouldn't have to compromise on reproductive health' the brand allows shoppers to customize products and provide a platform to talk about women health issues openly.
------
Consumers want brands to help them express themselves to the world around them. They want brands to share their value system.
Yet, when it comes to environmental friendliness, you can't guilt customers into loving your brand for its sustainability alone. Like the 5 digital natives we profiled, the smartest brands will make sustainability a non-negotiable feature, not the core product.