The process by which retailers buy, implement, and maintain technology has been loaded with friction for as long as systems have been put into place. Here's how three solution provider executives are leading their companies to remove that friction and partner with their clients for a mutually beneficial outcome.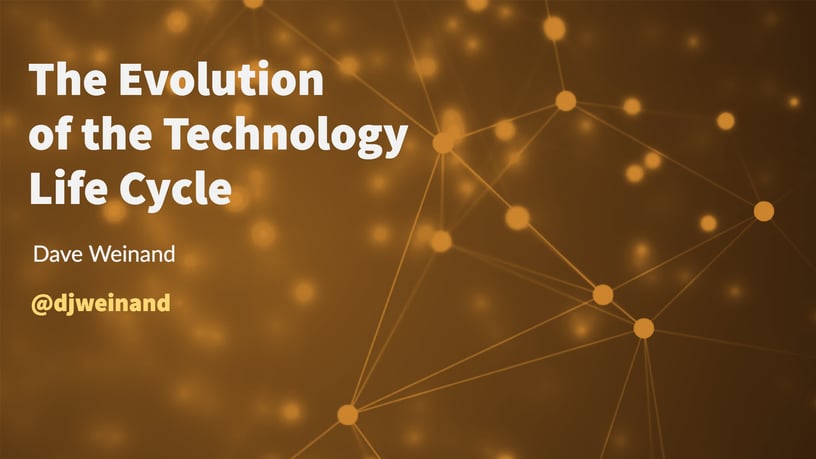 The life cycle of systems and technology, from needs analysis all the way through systems renewal, is fraught with organizational friction. New delivery mechanisms (e.g. cloud), centers of power (e.g. digital), and priorities (e.g. customer vs product centric) have changed the way retailers do business, but the processes for buying, deploying and maintaining systems have not kept up.
How can technology companies work with clients and prospects to ease the friction in the technology life cycle? I sat down with a few retail technology executives from leading enterprise software providers focused on the consumer industries to find out. Each offers a unique vantage point based on their role and experience.
Featured in This Exclusive Fireside Chat
Technology Life Cycle Friction Points

Dave. What aspects of the technology life cycle do you see as causing the most organizational friction and how do you recommend it change?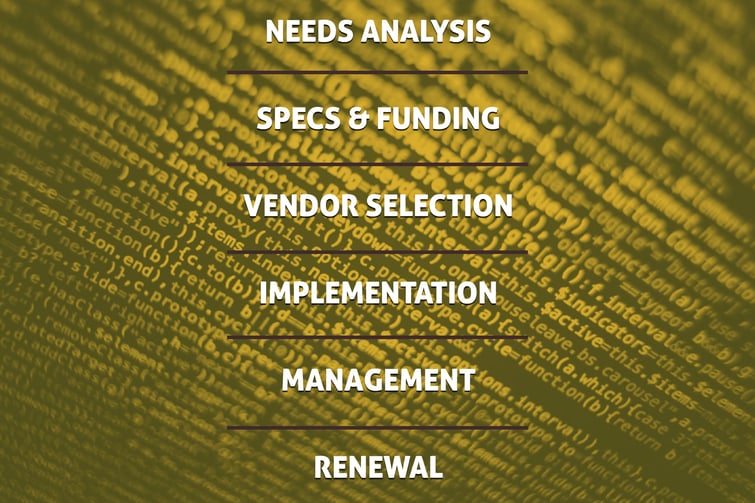 Technology Life Cycle

Marc. In my experience, without a clear eyed view of how well aligned they are to take advantage of any systems selection in the Needs Analysis stage, it causes incredible friction later. For those organizations that have a very decentralized heritage, for example, they need to align on this culture & process shift during the Needs Analysis phase rather than waiting to address it in the Implementation or Management phases.

Vicki. Good point Marc. The more clients we work with, the more we are finding how difficult it is to separate the first three phases of the cycle. There is usually some friction across the timeline of those three areas and sometimes they are not discrete activities. Wherever there is a translation of client needs to the product team, the implementation team, and the services team, there could be friction. The delivery areas of a company want to make sure things are correctly spec'd and the sales organization wants that, but also to win the business. I'll add that another area of friction is the transition from implementation to support, and the ongoing maintenance and management of a client.
David. Organizational alignment is definitely key but in the companies I worked for, the implementation phase typically poses the greatest degree of organizational friction because it's at this stage the organization goes through the most change. Replacing the old with the new directly impacts people's jobs causing stress and consternation. But companies that employ proactive change management are better positioned to weather the change. This starts and ends with effective communications.
Trends Driving Strategy

Dave. How have the current business trends (like cloud delivery, digital transformation, and customer centricity) altered your strategy in working with clients?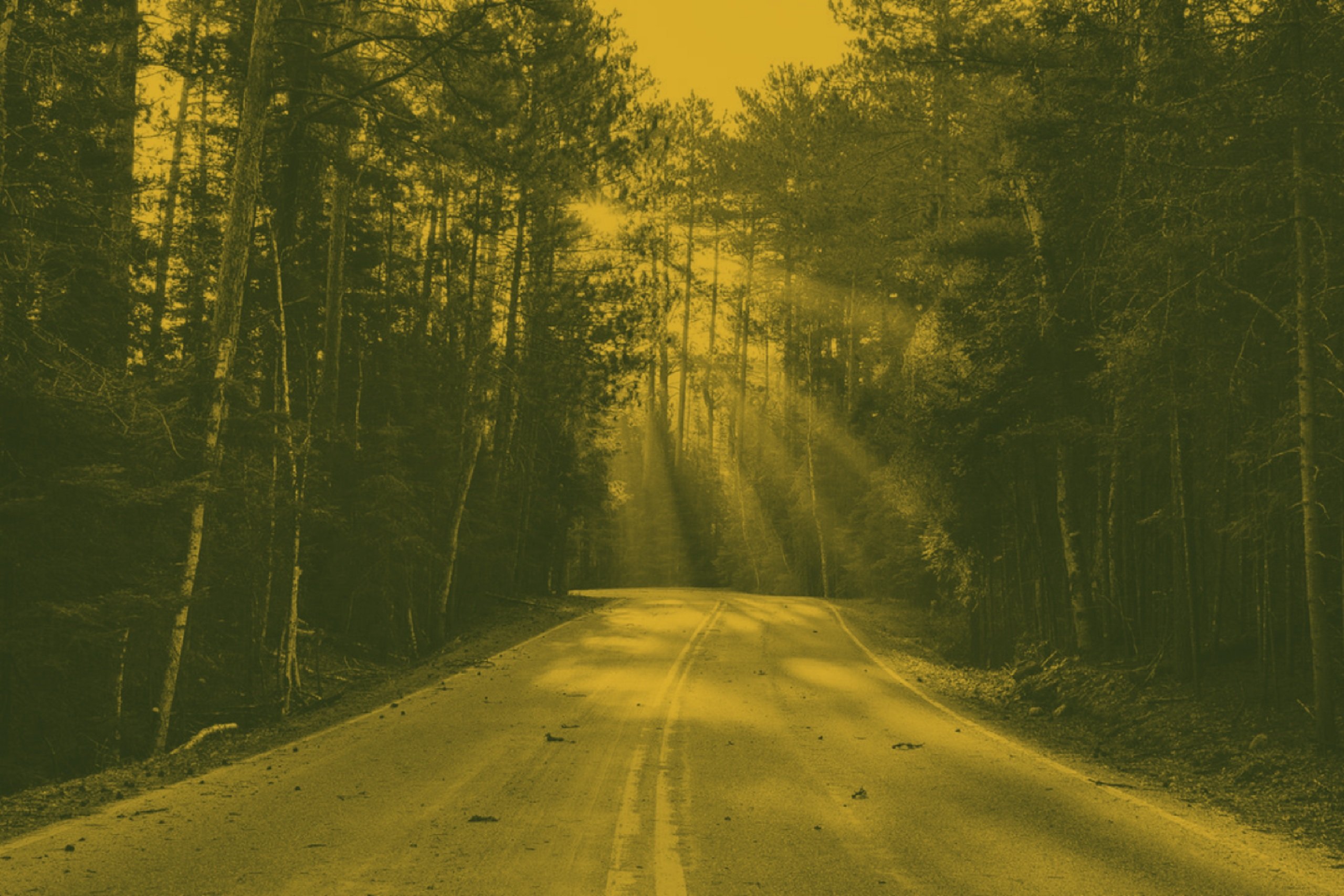 David. Retail, like any other industry, changes over time. Retail, of course, is doing so more dramatically than others. Those companies that most readily adapt are more likely to thrive in the face of change. When working with clients, it's important to help them understand the impacts of technologies in the context of their business. What works for one retailer doesn't always translate to another. So regardless of the trends, I believe it is critical to contextualize the application of technology. Our value engineering team helps quantify the benefits of proposed solutions, and retailers are often surprised by the results.

Marc. For us, our earliest customers were the real innovators and we partnered with them closely to learn from each other as they looked to maximize revenue while leveraging technology to do so. Now we are at more of the 'crossing the chasm' broad adoption phase of our solution area, science-based price, promotion and markdown optimization. Because of this, we are seeing a more strategic approach from customers in terms of how they integrate people, process and technology to be aligned for maximum strategic impact. They are very aware of the business trends and we work with them to better understand their pricing and promotion maturity so that they can take an incremental approach and improve fact-based decision-making to get quick wins fast and early. We can adapt to their current landscape and provide more best-practice guidance to help them adjust processes and roles to their desired future-state landscape.

Vicki. First, simplification and speed are important principles in any situation. The current business trends amplify this. We have found it critical to focus on the true differentiators we can bring to the partnership. Therefore, we have developed a series of templates/best practices to streamline the lion's-share of the spec'ing process. Second, we focus on educating our clients on the current trends in order to build an overarching trusted partnership. This builds the core foundation which then alleviates the feeling of disjointed stages of a project life cycle.
Collaborate to Innovate

Dave. How do you work with customers to help them innovate through their systems, processes or culture?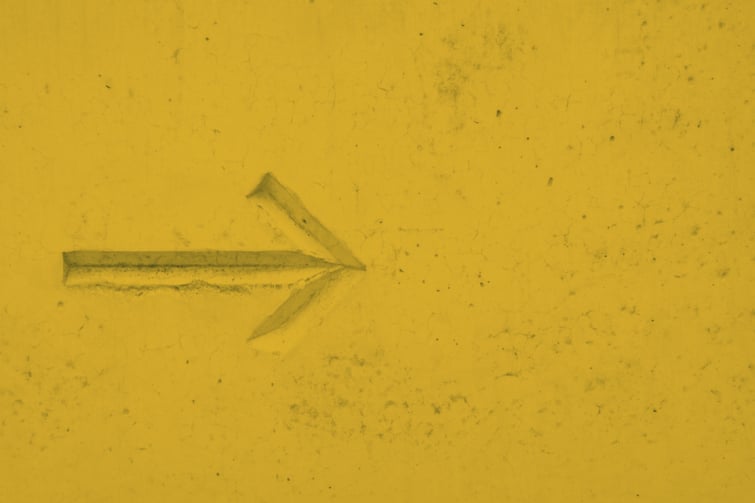 Marc. As Vicki pointed out above, our customers are tapping more readily into our insights into industry best practices. We've had the luxury of working with dozens of retailers that are leaders in their categories and we have developed incredible insights from that. They see a vision of how organizational roles, technology and processes combine to enable improved business performance and we help them most effectively activate the value of this strategic journey.

Vicki. Innovation is a nebulous term but at the core, we first seek to it understand a customer's business challenges and incorporate those into the process (vs. ignoring their impact). Existing systems, processes and culture can all have an effect on a successful implementation so we work on determining the appropriate things to measure, and report on them in the 30-60-90 day milestones and success measures. We have also worked with some of our clients on strategic engagements separate from implementations, to work through those business issues that will have an impact on the success of a project or initiative.
David. Not all companies can afford a full-time transformation team, but most can take a week out of the year to assemble a cross-functional team charged with generating and testing ideas. The interaction between experts and outsiders can lead to great discussions and the occasional "gold nugget" ideas. We're all guilty of being too close to our own jobs and sometimes can't rise above to see a better way. Asking Why? and hearing the answer is a great way to validate existing processes and spread knowledge.
And Now.....This.

Dave. What are the words you 'never want to hear' from a client!?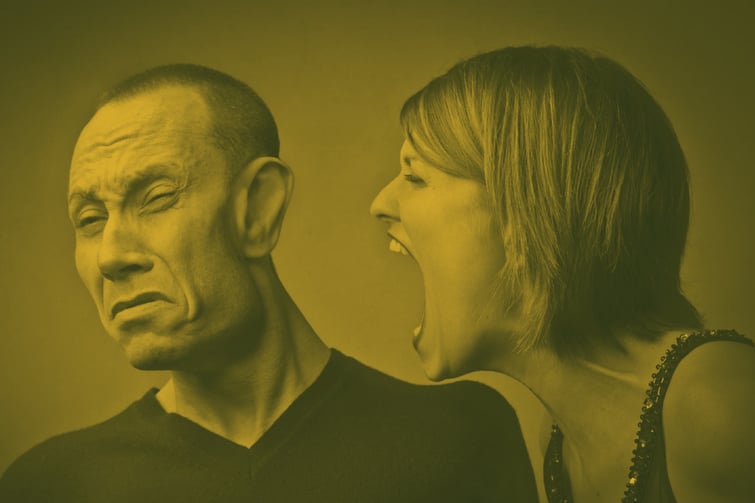 Vicki. There are two: "One throat to choke", because while I understand the desire for an overall project manager and one source of the truth, the sooner we get rid of that non-partnership language, the better. The second is "we've chosen a different solution."
David. Ha, that's good… For me, production issues have the greatest impact and therefore garner the most attention. Coming from a stores background, the worst thing you ever hear is that a "store is down," meaning it can't sell. Fortunately, that's been an extremely rare occurrence since all the products I've worked with over the years have always had a resilient architecture. I think that's why CIO's get nervous when they hear "Cloud POS," but the reality is the architecture handles being disconnected from the cloud for days at a time.

Marc. That's easy! "We aren't sure how to get started, so we'll hold off doing anything." With proven ROI so clearly established from analytics and optimization, our position is that you need to take action NOW – it will absolutely benefit your business. And with our crawl, walk, run approach we can enable high-value, low-disruption get-started steps to launch you on your value journey.