The brave brands that are going where few dare.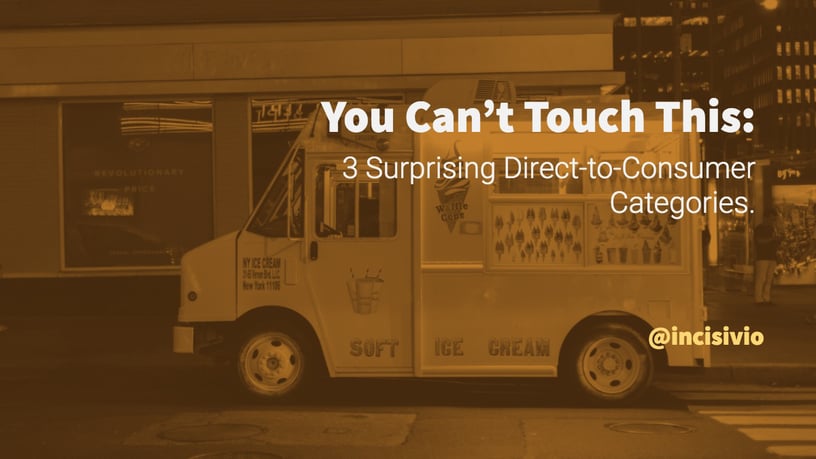 Direct-to-consumer eCommerce is demolishing traditional industry value chains, allowing both fast-moving incumbents and legacy-free digital natives (or DNVBs) a path to greater customer relevance. And, ultimately (one hopes) to growth and profitability.
The market dynamics and business economics of both direct-to-consumer and DNVB models apply broadly across industry segments (stretching far beyond retail to industries such as banking, insurance, and healthcare). However, early investments, especially in the DNVB space, seem concentrated in certain categories such as Apparel and Health & Beauty.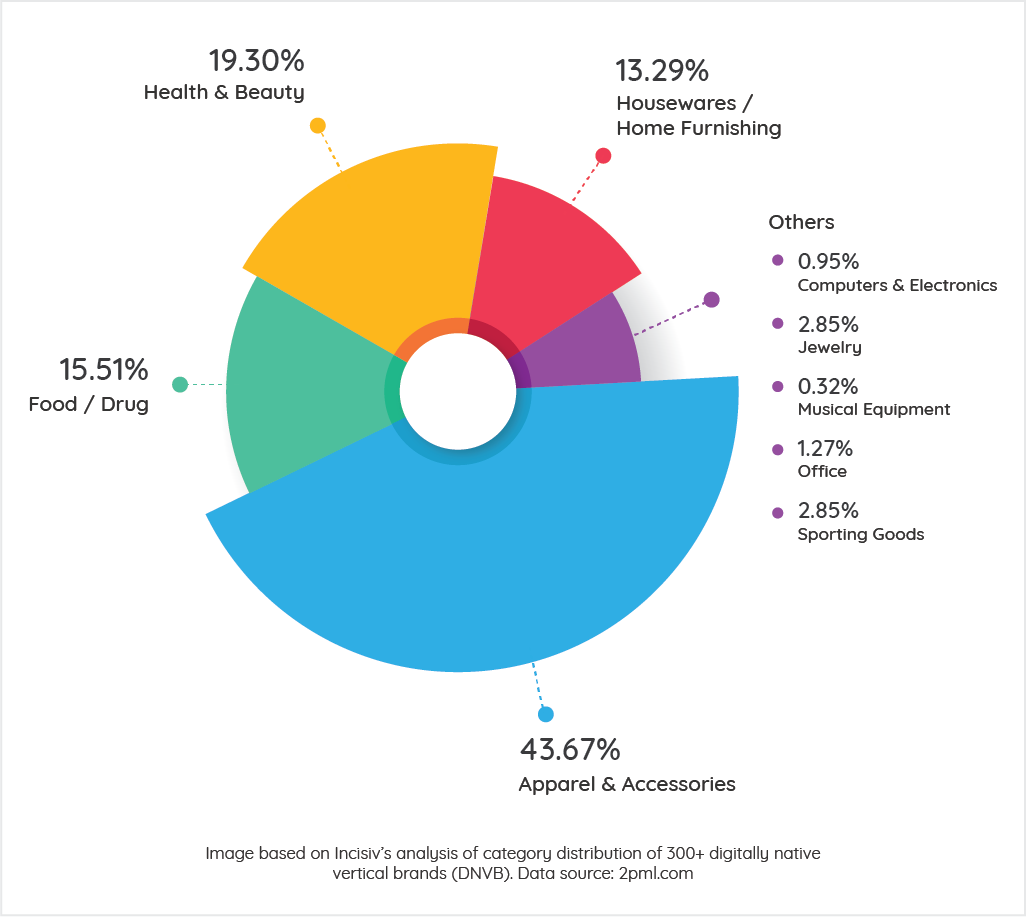 From Bonobos to Everlane (apparel), Warby Parker to Shady Rays (eyewear), Glossier to Maelove (cosmetics), Away to Cotopaxi (luggage / bags), M Gemi to Allbirds (footwear) - sub-categories within Apparel and Health & Beauty are increasingly overcrowded.
Categories such as Food & Drug, Office and Sporting Goods, on the other hand, represent an under-tapped multi-billion dollar opportunity. This is where the next Dollar Shave Club is likely to come from. Here are three brands we love that are making waves in categories that have been traditionally difficult to penetrate for digitally native brands.

Jeni's Spendid Ice Creams
Category: Perishable Foods
Type: Direct-to-consumer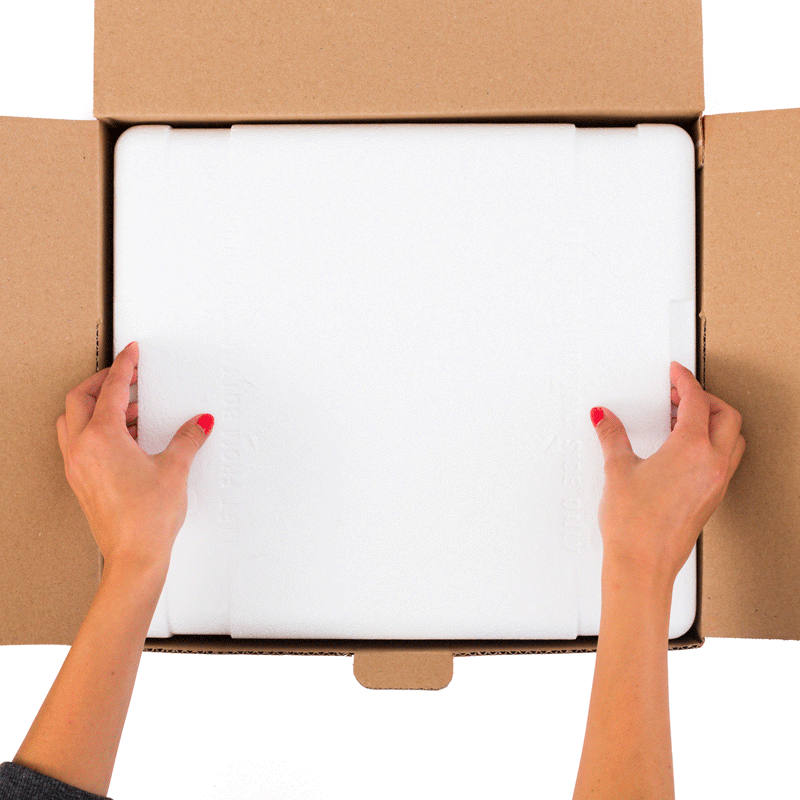 Image Courtesy Pratt Industries
Jeni's origin story is one for the ages. Even more impressive, however, is that it ships its ice-cream direct-to-consumers nationwide today, accounting for over 10% of its sales. One of the secrets to its digital distribution success was starting early and never compromising on brand standards.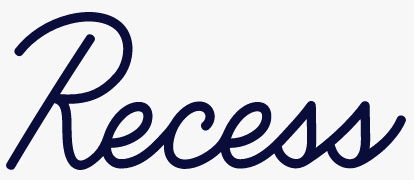 Recess
Category: Food & Drug / (Infused) Sparkling Water
Type: DNVB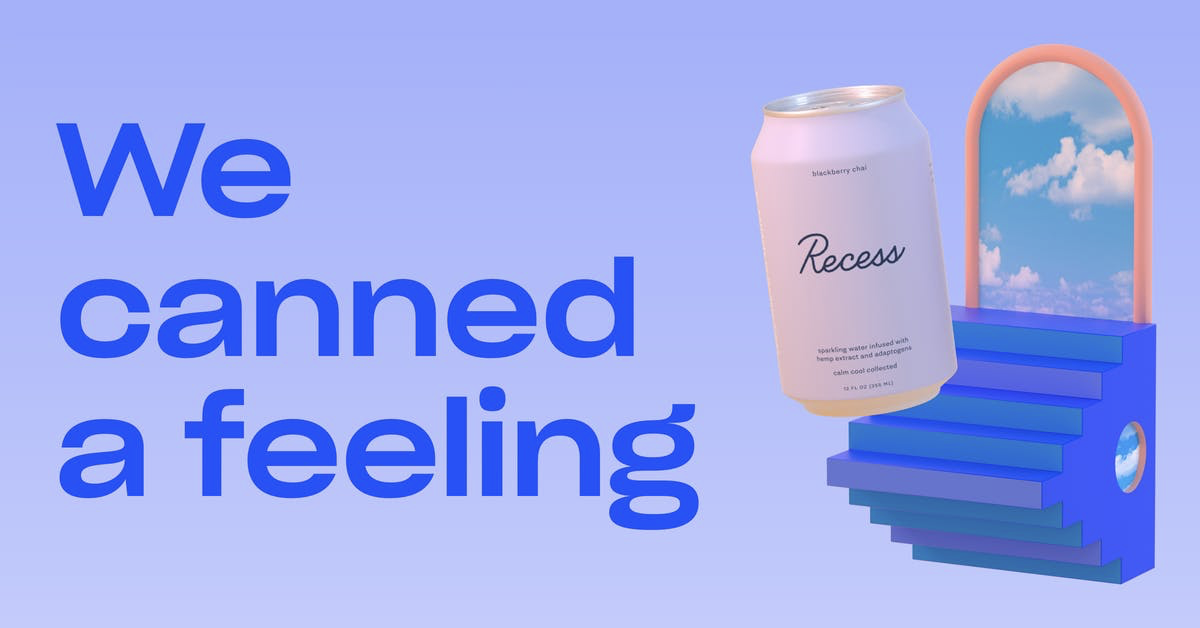 What would Red Bull look like if it were born in the age of CBD, Instagram and the game-changing economics of direct-to-consumer? A lot like Recess - a sparkling water brand that's ready to take La Croix and Coca-Cola head-on. If you're in NYC, you can now experience Recess IRL (its "in-real-life" pop-up in SoHo).

Mirror
Category: Sporting Goods / Fitness
Type: DNVB
Mirror calls itself "the nearly invisible interactive home gym" - a vertically integrated fitness platform built in the mold of Peleton. With its recent $25 million raise, its got the runway it needs to sell its at-home, on-demand fitness-in-a-mirror experience to consumers.
----
What are some of your favorite direct-to-consumer or digitally native brands in non-traditional industries or categories?