As many new brands scale operations to try to justify their $1 billion+ valuations, we look to decipher the sustainable path to growth.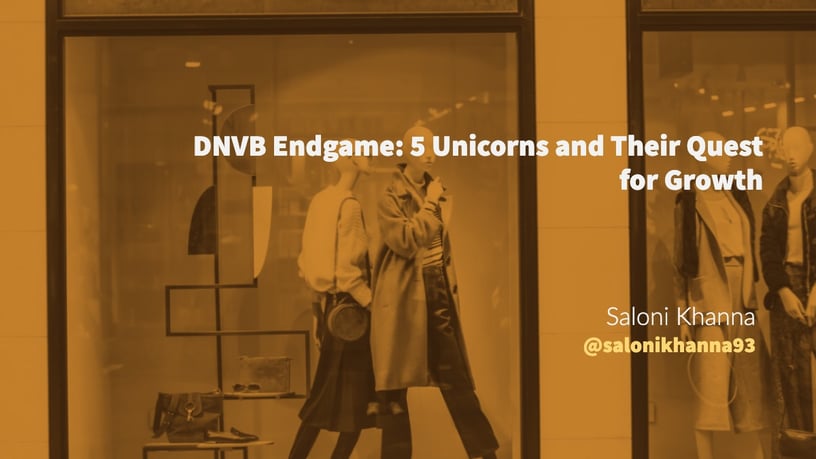 As DNVBs scale, they need funds to support operations and fuel growth. Most DNVBs, based on their industry and maturity, face funding options that range from VC led capital to an IPO to acquisition. Founders/CEOs have chosen different paths for their brands depending on many factors, including the level of profitability, market share, risk appetite, and maturity of their product.
We analyzed the DNVB funding environment to determine how different funding pathways impact their growth and innovation.
DNVB Growth Path Matrix

Brands such as Dollar Shave Club (Unilever -2016) and Bonobos (WalMart - 2018) were amongst the only billion-dollar valuation DNVB acquisitions in a sea of DNVB brands. Both have continued to flourish and retain their unique identity.
IPOs of DNVB brands have seen their own highs and lows, with continued investor skepticism due to inflated valuations and budgeting concerns.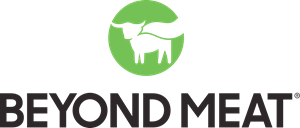 Beyond Meat soared 300% from its initial IPO price. The brand has to report $2.6 billion in 2019 net sales to justify the valuation of $10 billion, which is 12x of projected sales.

Stitch Fix opened with just a 1% increase after reducing IPO size. Today the company reports consistent sales growth, but margin concerns remain due to large advertising budgets.
Birchbox and Warby Parker who stuck to private funds have seen expansive growth and scale of operations. Founders tend to rely on VC backed funds to scale ventures and experiment with products due to their focus on innovation over financial dexterity.
But as more DNVBs secure unicorn status (valuation of more than $1 billion), investors will look closely for the right time to cash on their bets. While we've covered some DNVB's that have been acquired or gone public in previous blogs, below we will focus on the biggest DNVBs that depend on VC capital. Additionally, we discuss their future growth plans, keeping in mind the question that what will ensure sustained growth.

Category: Apparel/Accessories
Funding Type: Venture Capital
Current Valuation: $1 billion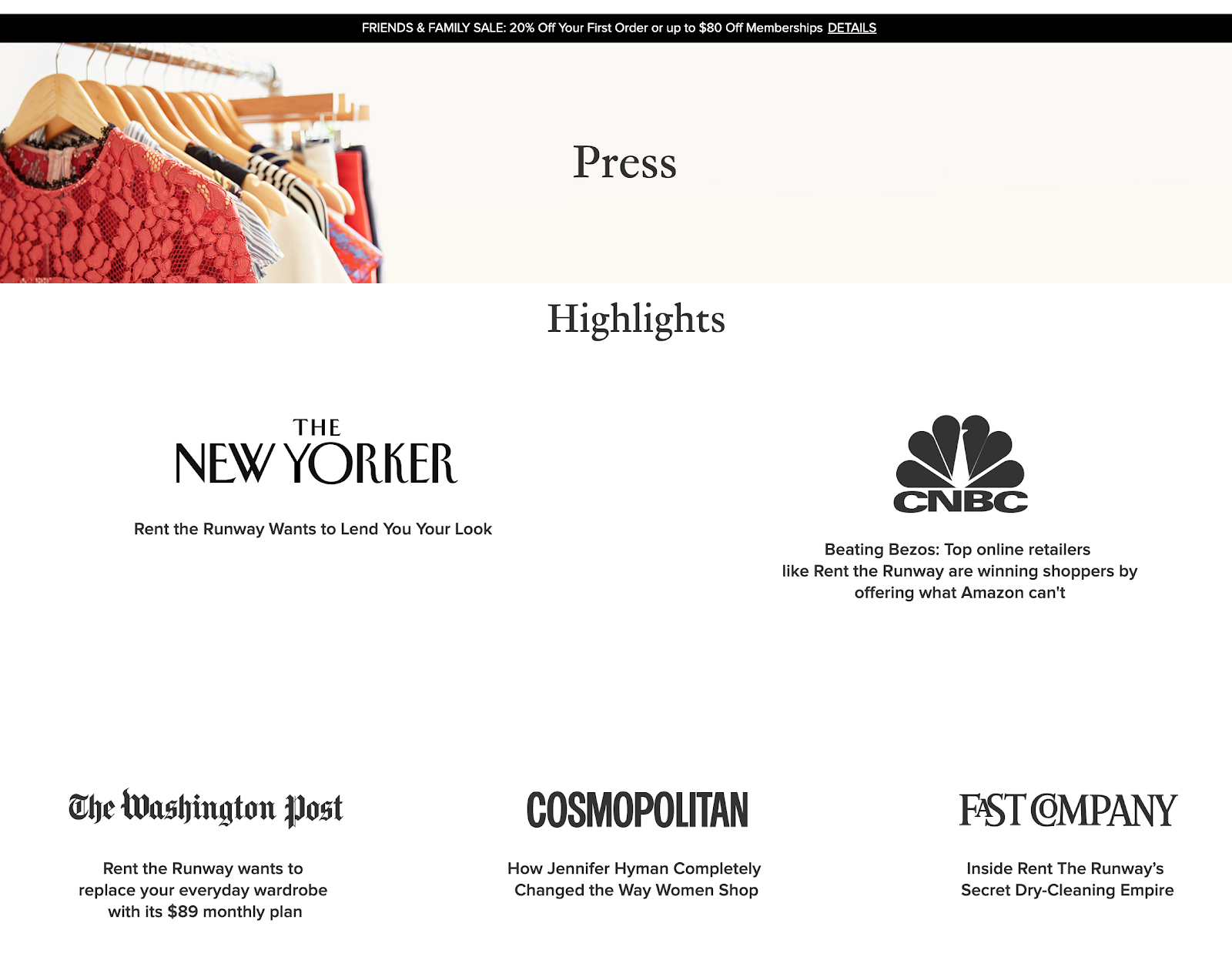 Rent the Runway just bagged its lastest round of funding of $125 million dollar fueling up the valuation to $1 billion. As the brand opens more stores, it plans to expand offerings such as monthly subscription services, BOPIS partnerships with brands such as Nordstrom, and open up the 10 million strong customer platform to others retail brands, such as Levi's and J. Crew.

Category: Cosmetics/Beauty
Funding Type: Venture Capital
Current Valuation: $1.2 billion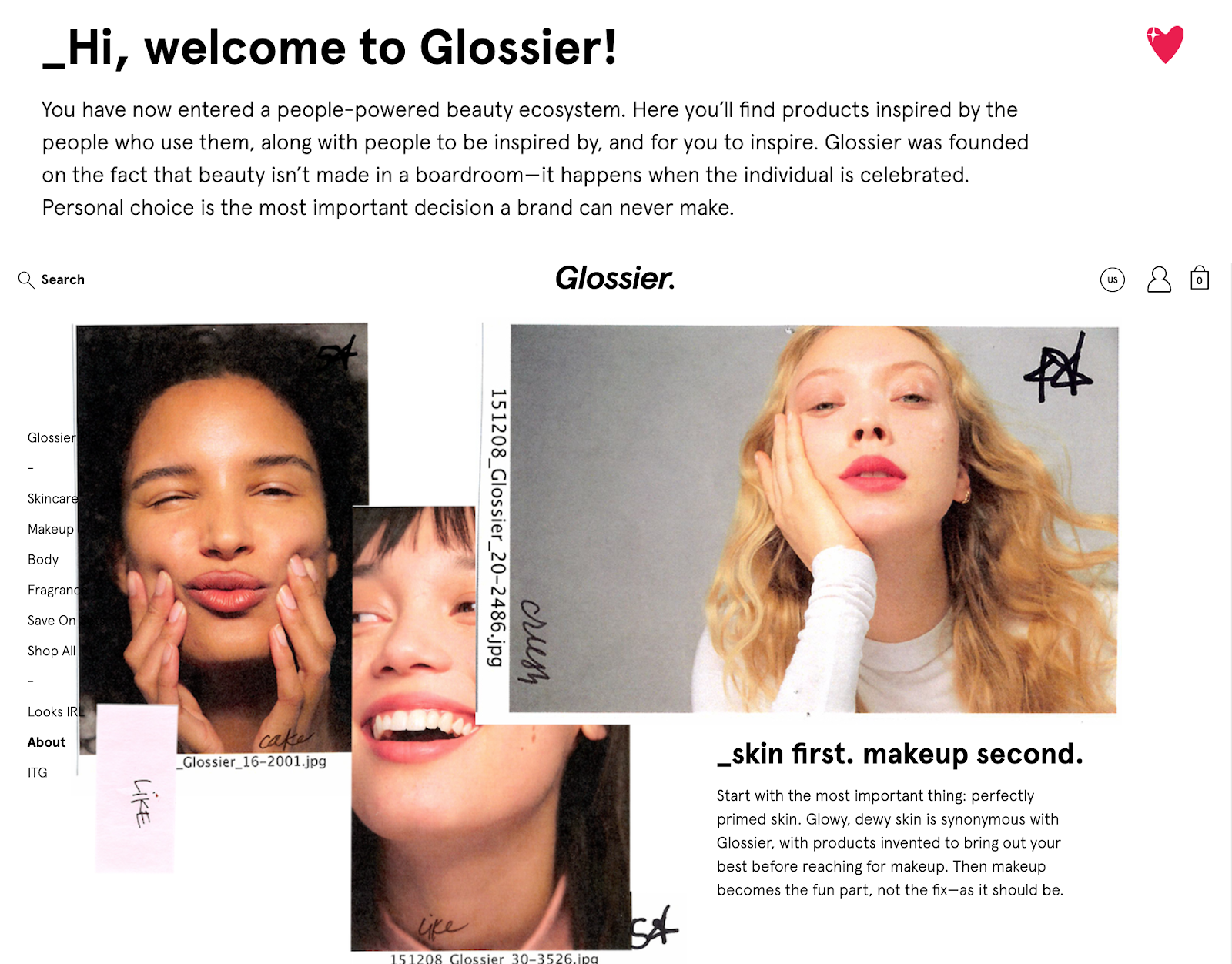 Glossier recently received $100 million funding round, which raised the valuation of the brand to a whopping $1.2 billion. As the brand enters new markets and product categories, it is strengthening its leadership team to support the next phase of growth. Into the Gloss, the content channel is a big hit amongst millennial and celebrity groups due to highly engaging and relevant content- Read Michelle Obama's exclusive Essence Fest story!

Category: Luggage/Accessories
Funding Type: Venture Capital
Valuation: $1.4 billion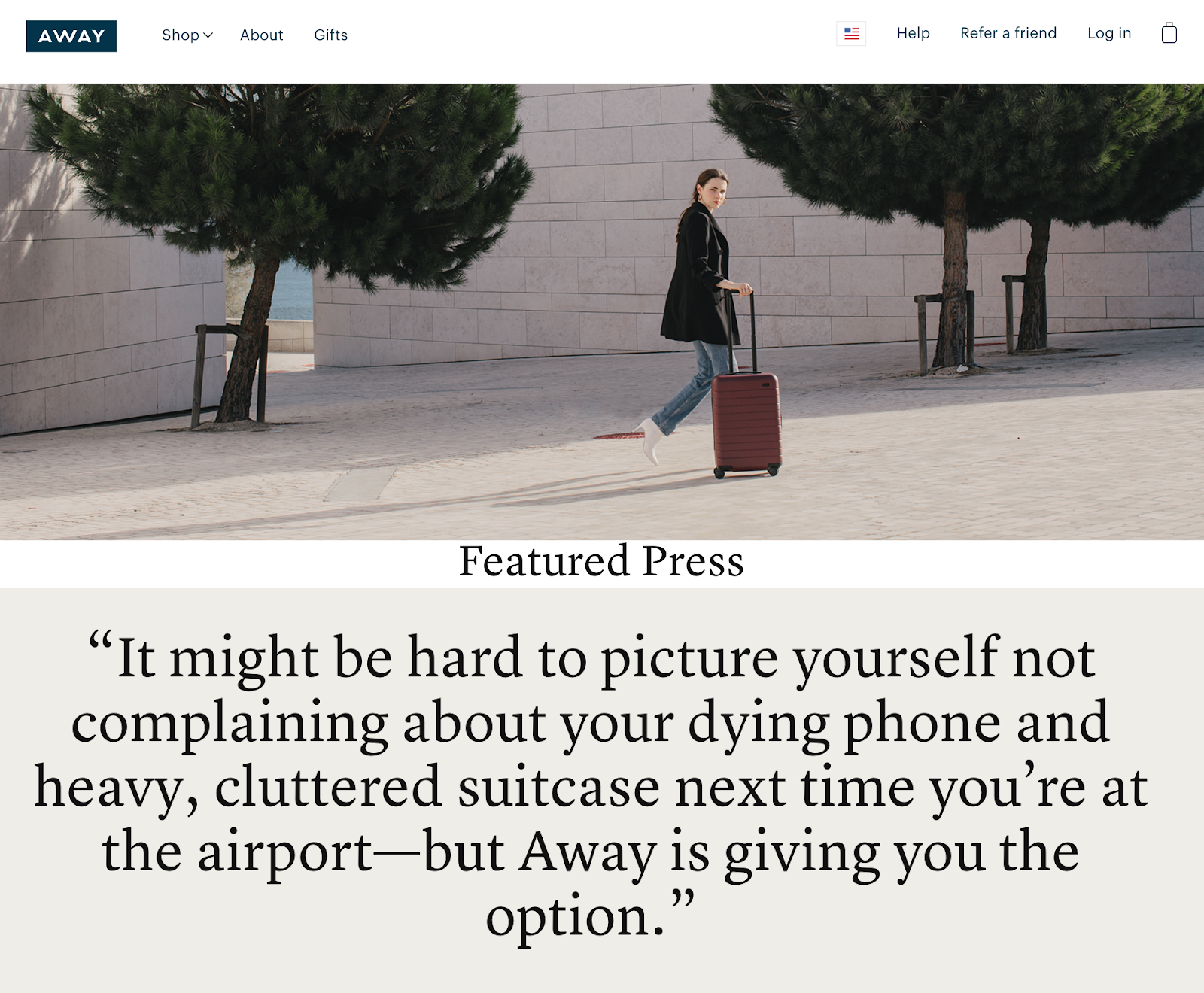 Away, the luggage brand that's taken over Instagram feeds everywhere, recently got $50 million in a Series C funding. The brand has now raised a total of $81 million since its inception in 2016. The brand continues to focus on its digital channel, Airplane mode, which explores the reasons we travel and places we find ourselves. They also plan to add more stores with new products across categories with the funds.

Category: Footwear
Funding Type: Venture Capital
Valuation: $1.4 billion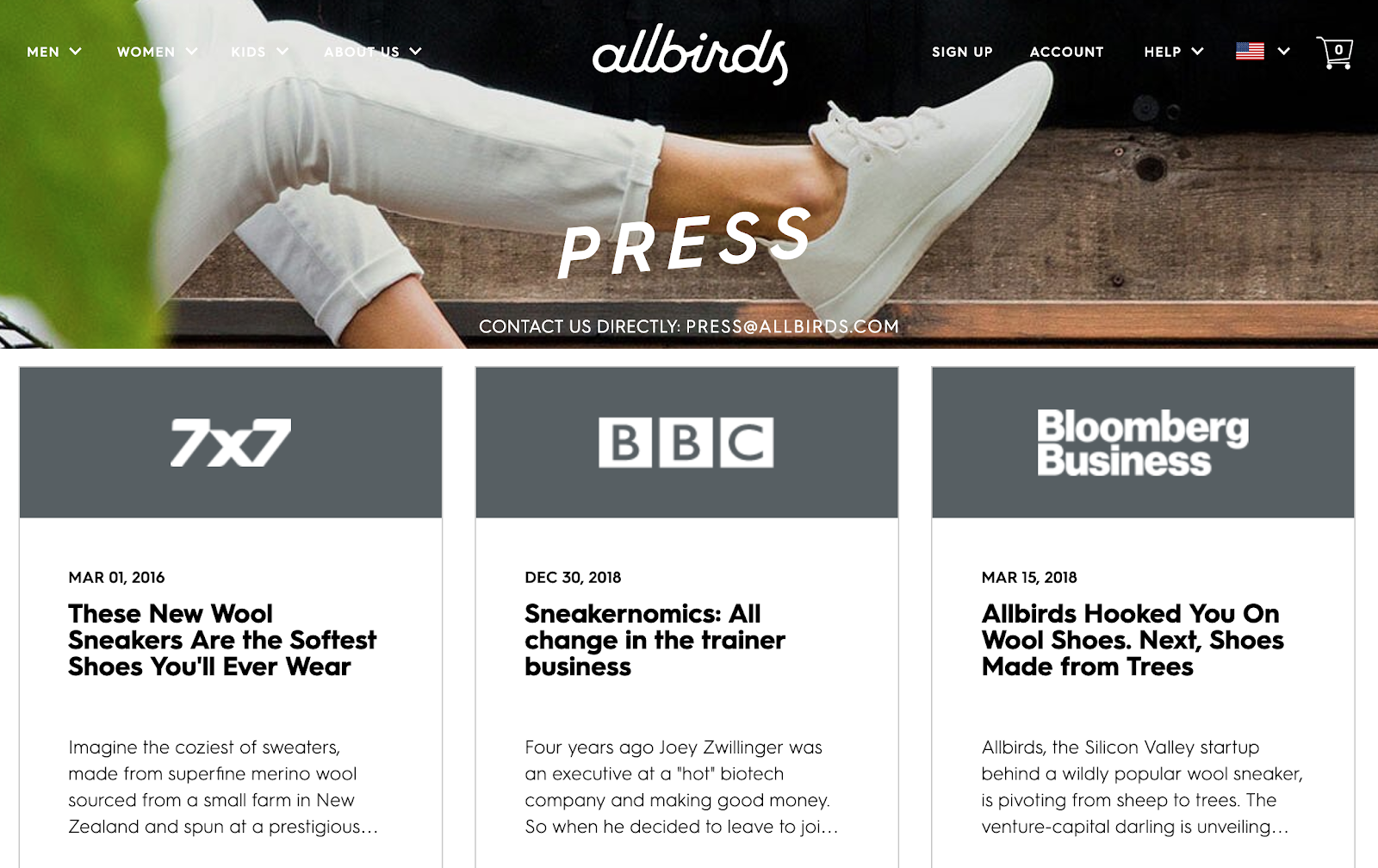 Allbirds has raised a total of $77.45 million in VC funding to date, including a recent series C funding of $50 million helping it cross into unicorn territory. The brand plans to extend its store footprint across the US, UK, and Asia, to drive further the sustainability story and create a never before try-on experience.

Category: Mattress/Bedding
Funding Type: Venture Capital
Valuation: $1.1 billion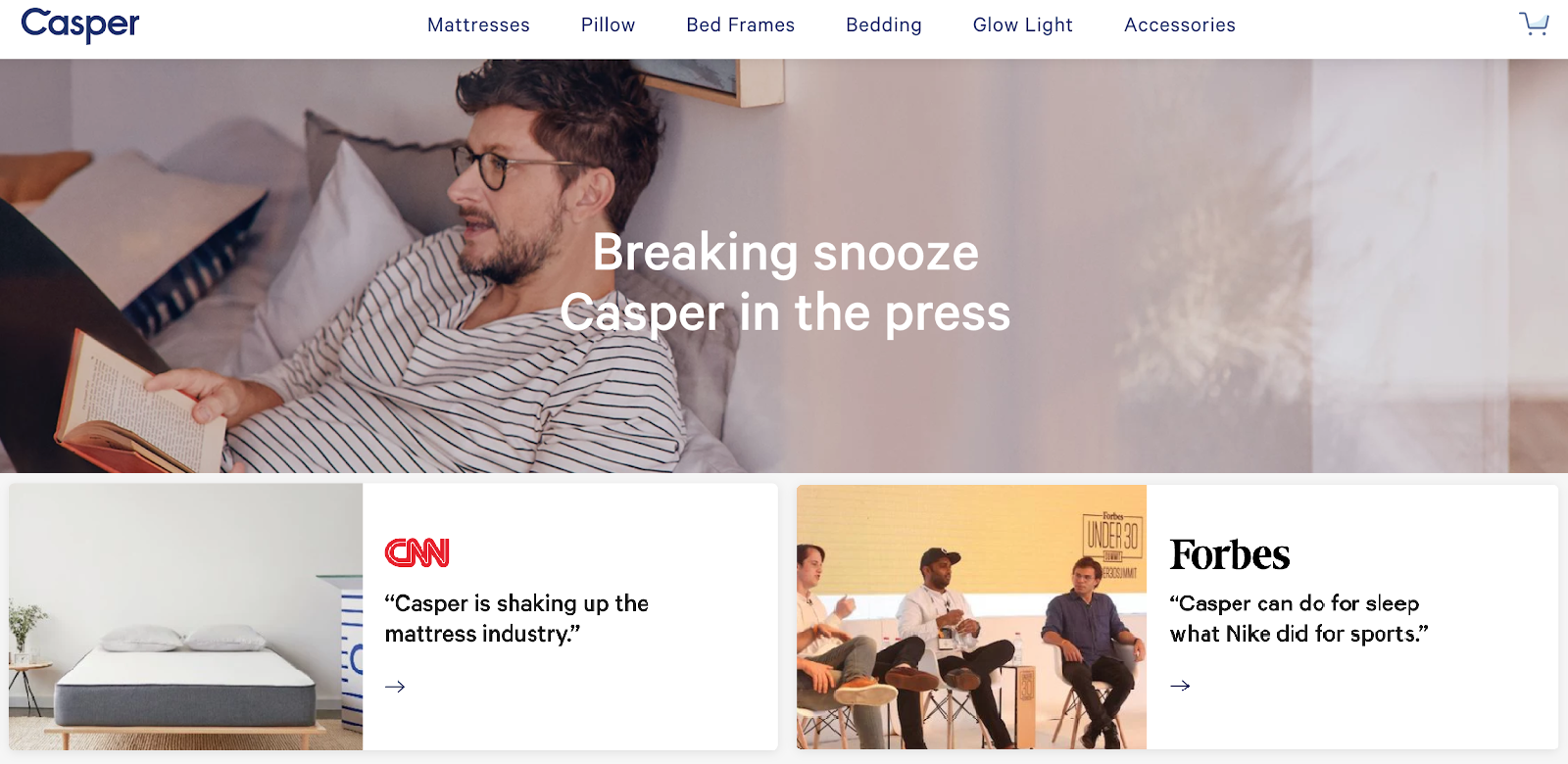 The brand whose investors include Leonardo Di Caprio and 50 cent, recently reached unicorn status with a $100 million round of funding in May. Reuters reports the brand is looking for underwriters for a potential IPO. Casper is also creating new partnerships with retailers such as Target and plans to expand to 200 new stores in the next five years.
It is evident that reliance of DNVBs on venture-funded capital is growing more than ever. Speculating that this not the long-term plan, DNVBs will have to eventually figure their end game. Until then founders will have to continue to navigate the trade-off between control and innovation ability as they scale.